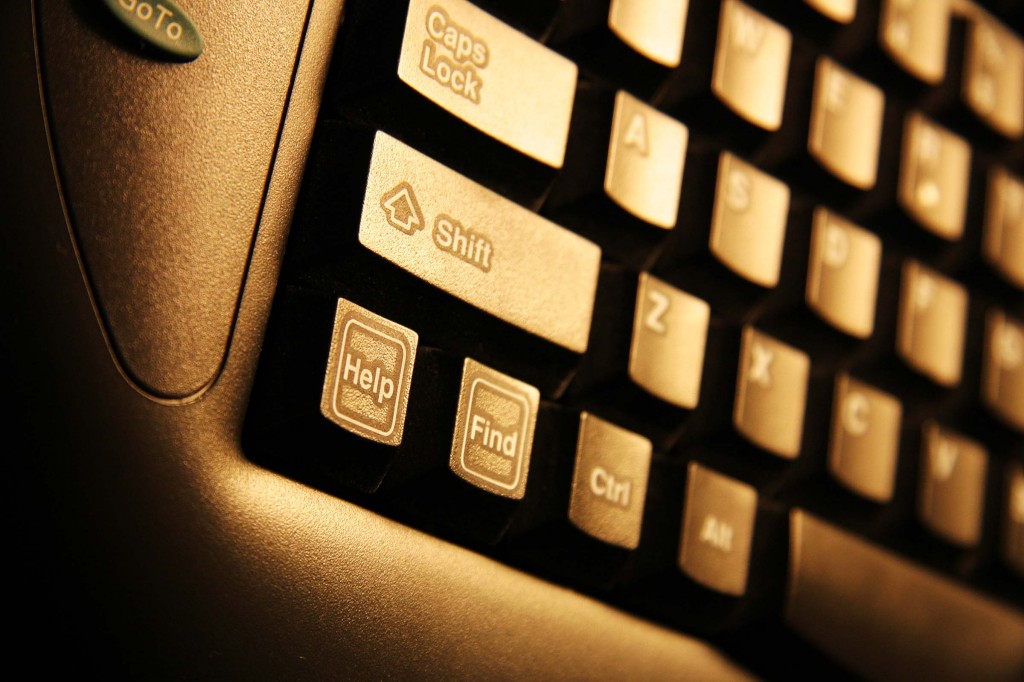 A cover letter is designed to introduce yourself to a prospective future employer. These letters are very important because they shine a spotlight on subjects that aren't covered in your resume'. A cover letter is usually a critical part of the application process and should not be looked. When thinking about how to write a cover letter, it's easy to feel a bit stressed out. But learning how to write a cover letter takes no time at all.
Here, we will take a look at how to write a cover letter, offer some helpful tips, as well as cover letter templates that can take nearly all the guess work out of crafting your letter.
How to Write a Cover Letter: Helpful Tips
The resume cover letter is one of the first opportunities you will have to showcase yourself. These letters are generally no longer than a page, but what they lack in content they make up for in impact. Keep in mind when thinking about how to write a cover letter that you only get one chance to make a first impression, so make it count!
In the body of the cover letter, be sure to mention things like the job that you hope to be offered as well as where you found the ad. Also mention some things about why you would be a good fit for the company and why you are qualified to join the team.
Perhaps the most important aspect of learning how to write a cover letter is to keep in mind that these letters are not supposed to tell your life story. They are merely introductory pieces designed to complement your resume. Write a cover letter too long and you run the risk of it never being read at all. Think of it as the cover letter is the appetizer while your resume is the main course.
Finally, remember to have your current contact information listed. After all, you want to be contacted after your information is reviewed, so make sure your info is up to date.
How to Write a Cover Letter: Make Things Easier With a Microsoft Template
While a cover letter is an important part of the job-seeking process, it doesn't have to be the most stressful. Microsoft has created a cover letter template that is perfect for prospective employees of any age. Figuring out how to write a cover letter could not be simplified any more thanks to these templates.
With the cover letter template, you can crank out cover letters and resumes faster than ever before. You can potentially improve your odds of landing a job in a shorter period of time. You can also show potential future employers how much pride you take in professionalism.
At ExcelTemplates.net, we also have cover letters for proposals and other business needs. All of the Microsoft templates featured on this site are available at no charge to you, courtesy of ExcelTemplates.net!
Related Templates:
X
Your free template will download in
5 seconds
.
View this offer while you wait!