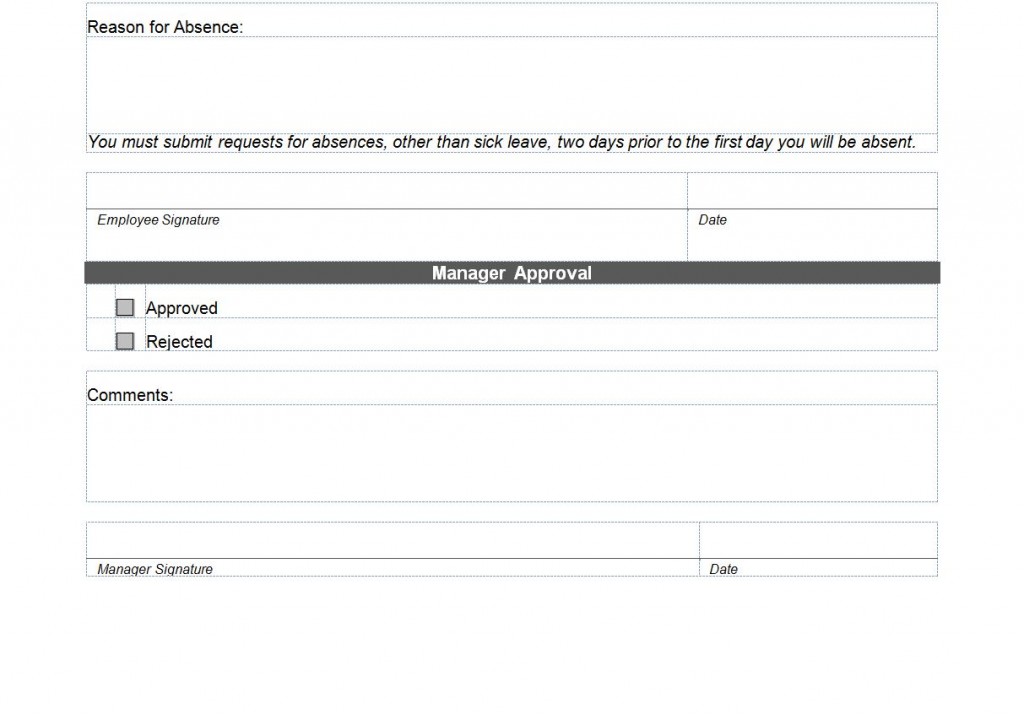 Many employers have strict policies regarding vacation days. Typically, the employee has to ask for the time off in a timely manner. Asking for time off in a timely manner gives the employer time to locate a replacement for the employee. If you are an employer, download the easy-to-use Vacation Request Form that is located on this page today and experience the joys of having a work schedule that is constantly filled with hardworking employees. The Vacation Request Form is completely free, all you have to do is download the form from this page and customize it to reflect your business.
How to Use the Vacation Request Form
First, download the template to your computer.
Second, customize the template by adding your company logo, company name, and any other information that you see fit. Save the template to your company computer so that you, managers, or employees can print off extras as they are needed. Remember, to save the form under a name that can recognized by everyone.
Third, have a folder, binder, bin, or other way to neatly store the forms. Also, make sure that the forms can be easily accessed by employees and tell your employees where the forms are located.
Tips for Using the Vacation Request Form
First, make a lot of copies and keep them in a place where all of your employees can access it.
Second, have a designated place for employees to put their completed Vacation Request Form so that you or a supervisor can evaluate them in a timely manner.
Third, keep an organized storage system in place for all of the Vacation Request Forms that have been completed, evaluated, and accepted. When someone claims that they asked for a day off, the manager on duty can simply flip back and check to verify the information that they have been given.
Everyone needs a vacation every now and then. Try to make asking for time off, for whatever reason, as easy as possible for your employees. Also, make sure to follow through and actually give your employees the time off they requested, especially if they followed the proper channels in the right amount of time. Giving your employees the days they asked for off will show your employees that you truly care about them as individuals, instead of seeing them as faceless drones on your workforce. Remember that happy employees means more and better productivity in the long run.
Download: Vacation Request Form
Related Templates:
X
Your free template will download in
5 seconds
.
View this offer while you wait!