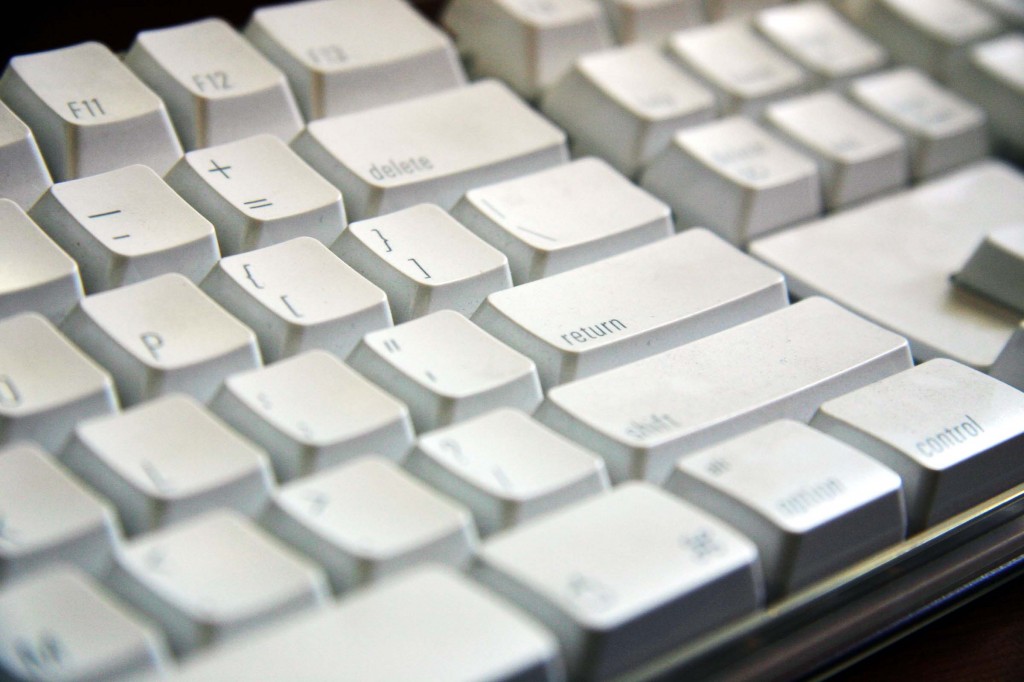 There's no doubt that we now live in the digital age. From smartphones to tablets to social media, we connect in ways with others that many thought would never be possible. Despite all these advances in technology, there are still times when nothing fits the communication bill better than an old-fashioned letter. This is especially true when it comes to business, but younger members of your corporation may not exactly be sure how to write a business letter with the proper format.
Below, we will examine how to write a business letter, what steps you can take to ensure professionalism, as well as how you can use ready-made templates to remove nearly all of the stress from the project.
Tips on How to Write a Business Letter
There are a few important things to remember when learning how to write a business letter. The first of which is to remember to keep things clear and concise. A business letter is vastly different from a letter or email you would send to a friend or even a colleague. Avoid conversational language and only include information that is pertinent to the situation and ALWAYS make sure sentiments are conveyed in a professional manner.
The next step to learning how to write a business letter may not seem like a big one, but it is definitely important. The type of font you use is a reflection of your business. Remember to keep it clean and professional. There's rarely ever a reason to use bold or bombastic fonts in a business letter.
Some other things to keep in mind when thinking about how to write a business letter include avoiding informal salutations, employing company letterhead to maintain a professional image, and ensure all contact information is up to date and accurate. Also, have the business letter checked for errors and mistakes before it's ever shoved in an envelope or you ever hit send.
Learn How to Write a Business Letter with Free Templates
The act of composing a business letter can be made much easier with a business letter template from Microsoft. All of the aforementioned formatting is already included in the template. All you need to do is add your specific information to it. In just minutes, you can have a professional business letter without any of the professional prices.
The business letter templates on ExcelTemplates.net are instantly downloadable and available at absolutely no charge. Few things are more of a reflection of your company than a business letter. Send the right message in every way!
Related Templates:
X
Your free template will download in
5 seconds
.
View this offer while you wait!