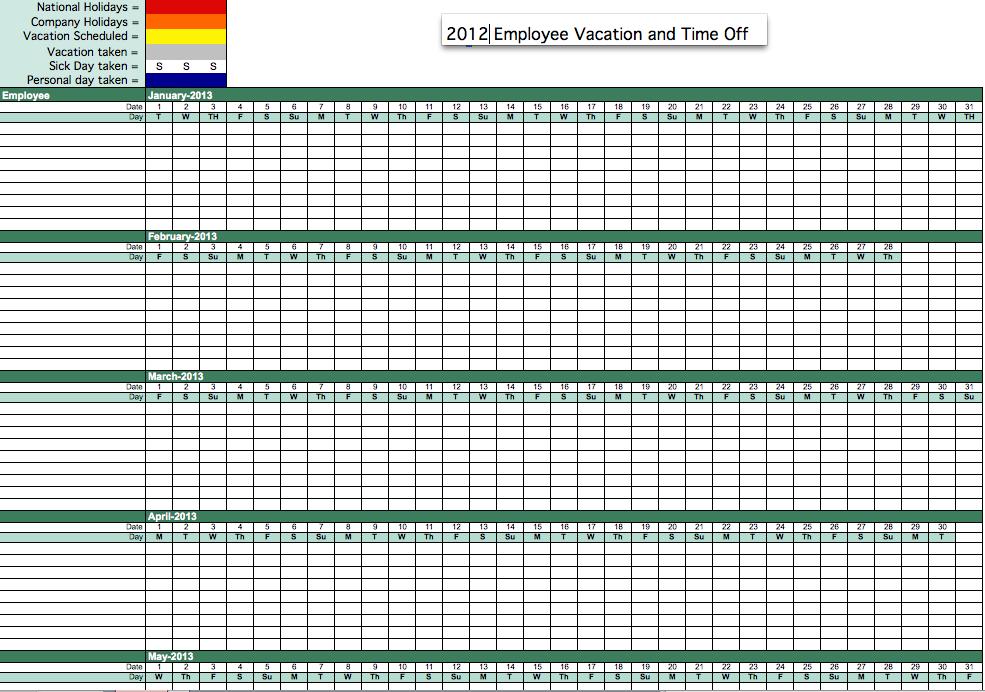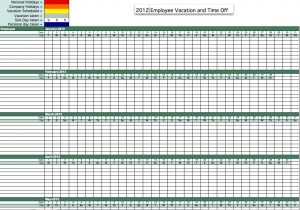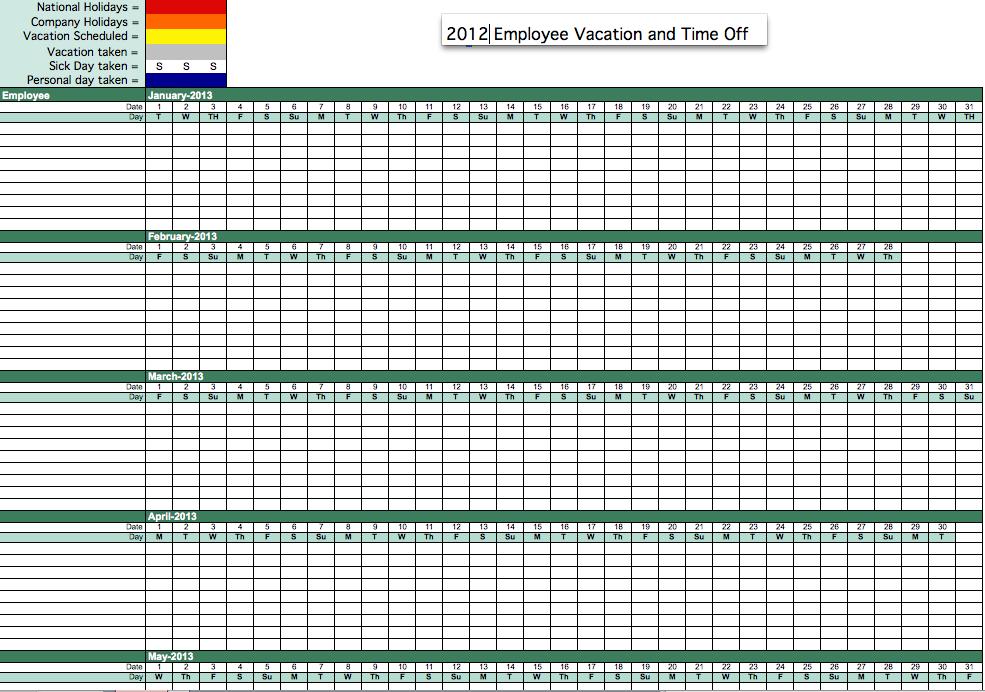 The 2012 Employee Attendance Tracker is an important tool that you need in your office. This provides very important answers to questions that your employees are going to have about their remaining sick and vacation days at the end of the fiscal year. You have to be able to provide them with answers.
This attendance tracker is free. It comes with an online workbook, in which you, the employer, set this up the way you want it for your employees. You set up an Excel graph in this workbook. This gives you precise instructions on how to set up the cells that you chose to use for your employees while providing them with a precise sum for what they have left over.
This way you could tell them what unused sick days will be rolled over into the next year and how many vacation days that they have to take in order not to lose them.
Other Important Functions of the Attendance Tracker
You have this to turn to while your employees are handing written requests for their days off. This way you are right on top of it if they are requesting extra days off. Or if they can add in a few sick days if they need to.
This also allows you to see how many days that your employees missed work for the whole year. It also shows who was available to work more hours. Plus how many hours were covered for the fiscal year.
Unfortunately, Excel only has 256 cells per page on each graph. Therefore do two graphs for six months each. Carry the sums of the first graph into the second graph. This way you will have the whole year's analysis of your employees, at your fingertips readily available.
Download: 2012-employee-attendance-tracker
Related Templates:
X
Your free template will download in
5 seconds
.
View this offer while you wait!