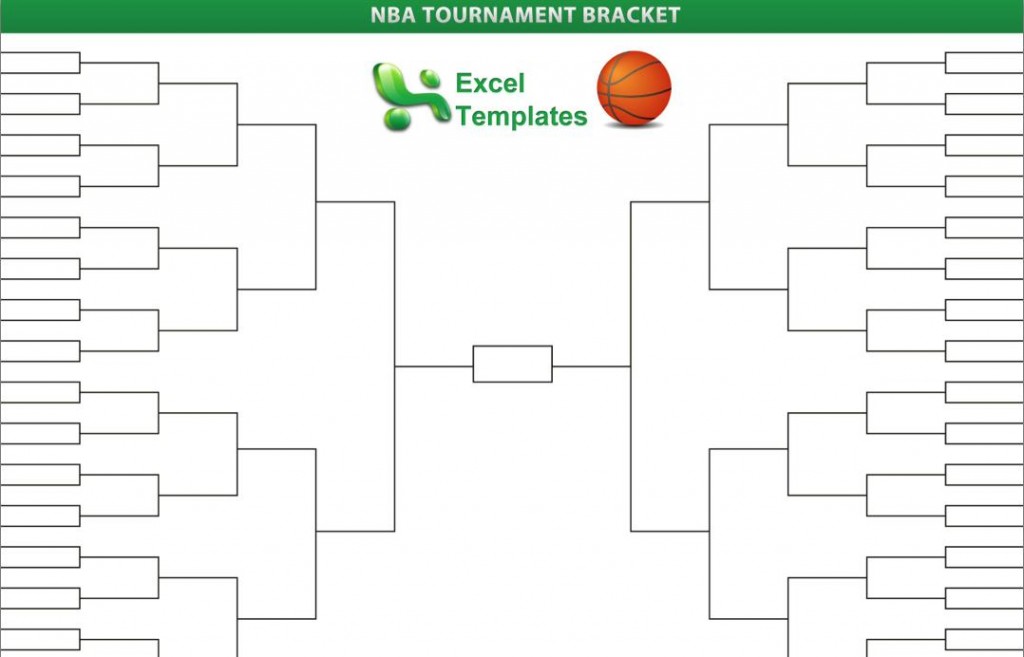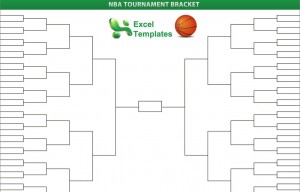 NBA playoffs bracket contests have become more popular in recent years. Though they may never rival "March Madness," NBA playoff pools are enjoyable because of all the games involved.
Running an NBA playoff pool is made easier with a free, printable bracket sheet. These sheets make it easy to input information and keep track of all the action throughout the postseason.
Note: The information published on this page is for entertainment purposes only.
History of NBA Playoffs Bracket
The NBA was originally known as the BAA until merging with the NBL in 1949. In the first season of the BAA in '47, the playoffs consisted of a three-stage tournament involving six teams.
The Philadelphia Warriors beat the Chicago Stags in the best-of-seven BAA Finals to win the title. Teams were added to and taken away from to the postseason mix several times during the 50's, 60's, 70's and 80's.
After several changes and revisions, the current NBA playoff system was adopted in August 2006. Eight teams from each conference claim a spot in the postseason. There are three best-of-seven rounds in each conference, with the eventual conference winner securing a spot in the NBA Finals.
The championship round is also a best-of-seven series, with the winner hoisting the Larry O'Brien trophy at the end.
Running an NBA Playoffs Bracket Pool
An NBA playoffs bracket pool can be run much like a March Madness contest. Though there are far fewer teams, a weighted system can still be instituted that awards more points for correct predictions in later rounds. Bonuses could also be awarded for properly predicting how many games a series will go.
Additional points could be given to those who successfully predict that a lower seed will eliminate a top-seeded team.
Watching the NBA postseason is a far different experience from March Madness, but the experience can be made as enjoyable by creating an NBA playoffs bracket pool or contest for the office place.
Download: nba-playoffs-bracket
Related Templates:
X
Your free template will download in
5 seconds
.
View this offer while you wait!