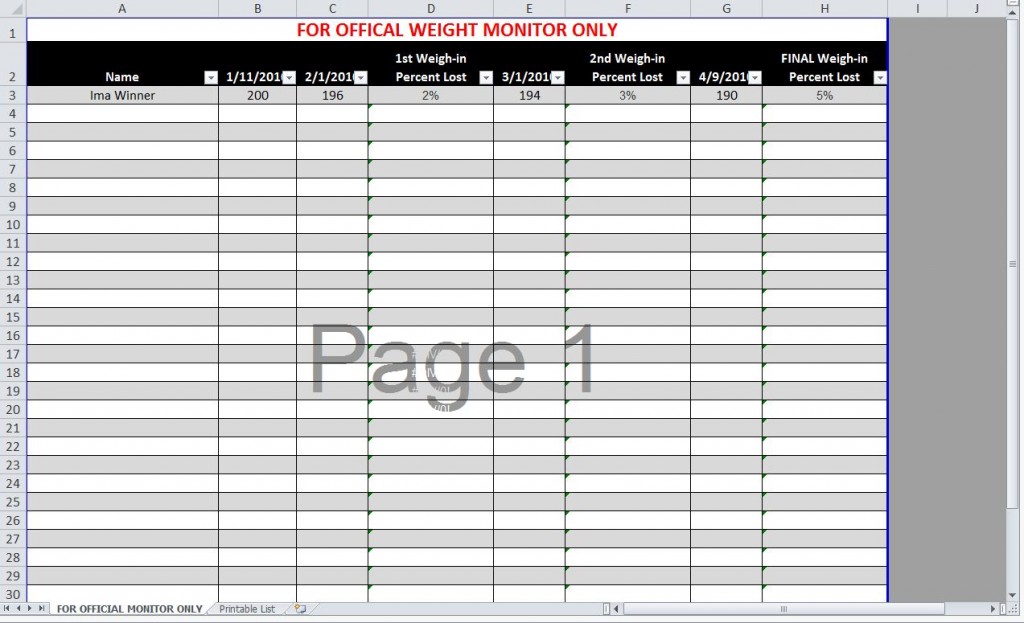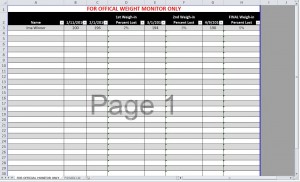 As one of the most popular reality shows in television history, The Biggest Loser has done well to captivate and inspire both the general population, and aspiring weight-losers across the nation.
According to The Function Critic, the show has amassed a whopping 6.3 million viewers for its most recent season.
And its fan base multiplying by the month – Loser has increased its viewership by 19 percent from its first half-hour to its fourth. These numbers tie reality TV program for Monday night's major network #2 spot.
Although the premise may seem a bit overplayed amidst all the similar – and predictable – shows it competes with, Loser's popularity has stemmed from an increased sense  "realism". In other words, viewers are drawn to the show's naturally dramatic premise, with real bodies – and emotions – experiencing enormous levels of turmoil, struggle and achievement.
But of all the show's biggest successes, Loser's ability to inspire a nation may be the most impressive. Since the show picked up speed within the past few years, miniature versions of the weight-loss regimen have popped up in gyms, clubs and workplaces across the country.
In light of the show's tremendous popularity, ExcelTemplates.net has created the Biggest Loser Spreadsheet, a downloadable, free interface for keeping track of your personal weight loss goals.
How the Biggest Loser Spreadsheet Can Inspire Success
With the Biggest Loser Spreadsheet, users can effectively:
Track their individual weights through a series of weigh-ins. These recordings mimic the kinds of weigh-ins found on Loser.
Set future goals – and stick with them. The Biggest Loser is defined by a series of substantial, but impressive, goals. Plan your best path for achieving an optimal weight.
Tips for Achieving Your Individual Weight-Loss Goals
Never begin a substantial weight-loss routine without a doctor's O.K. beforehand. This is especially true if you are substantially overweight, or burdened by various other health issues.
Mark your goals – and stick to them. Staying true to your weight-loss regimen can't be stressed enough. Deviating from your plan will only result in frustration, and gained weight.
Get by with a little help from your friends. No one said that weight loss had to be an autonomous feat. Consider enlisting the help, or partnership, with a close friend or family member to keep you inspired.
Download: Biggest Loser Spreadsheet
Related Templates:
X
Your free template will download in
5 seconds
.
View this offer while you wait!