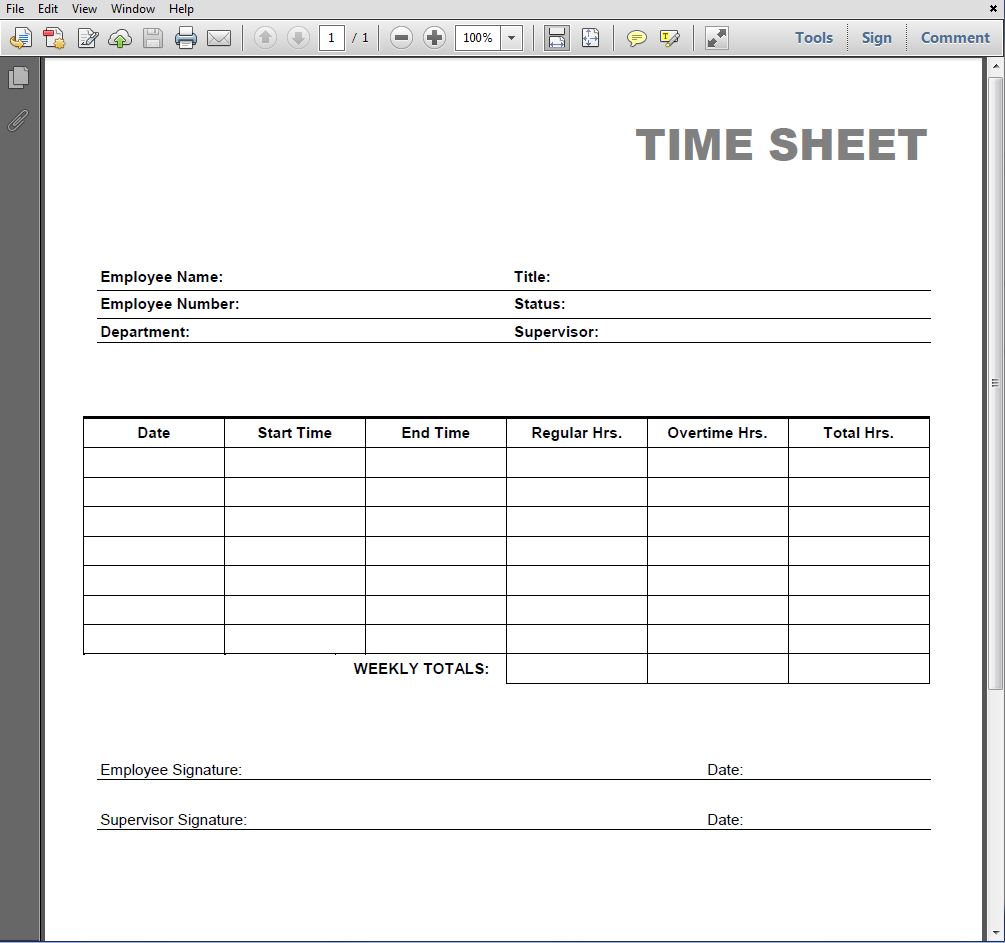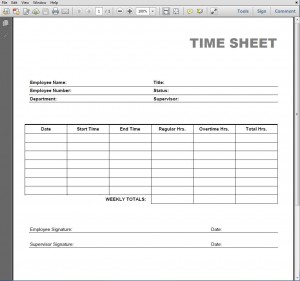 While keeping track of employee hours might seem a simple enough task to keep organized, you'd be surprised at how many businesses tend to let their shift schedules run awry.
It's a commonly dreaded restaurant or retail shift occurrence:
One of the busiest revenue days of the week or year, and a handful of key employees are either unaware they were scheduled to work, or opted out of their shift all together.
And for a time-strapped, super-stressed business manager, this frightful situation can create some significant efficiency problems – and with good reason.
So why the mix-up? Between the conjumbled, messy stacks of employee salaries, hours logged and time-off requests, it can be far too easy for much of shift-management to get lost in the mix. But when unfortunate shift mix-ups do occur, they can wreak havoc on any efficiency plans.
But with an organizational tool like the Printable Blank PDF Time Card template from ExcelTemplates.net, managers can keep track of employee shifts through an easy-to-use, clean document.
Ways to Optimize the Printable Blank PDF Time Card for Your Employee Scheduling
Log in vital employee information. This would include employee names, numbers, specific departments, titles, status and supervisor.
Allot specific dates, starting and ending times, as well as regular and overtime hours. These stats will be crucial in providing an overarching financial assessment later on.
Divvy the Printable Blank PDF Time Card to individual employees. This can save you the hassle of meticulously logging information over and over again.
Tips for Organizing Your Company Time Sheets
Always be sure to specify what hours each employee can work. This will save you the inevitably awful hassle of attempting to fill a shift minutes prior to its start.
Ensure that employees have direct access to their individual time sheets
Don't forget to sign off – and check – each time sheet. This will be especially important if your employees are filling out their own time sheets prior to your eyes seeing it.
Related Templates:
X
Your free template will download in
5 seconds
.
View this offer while you wait!