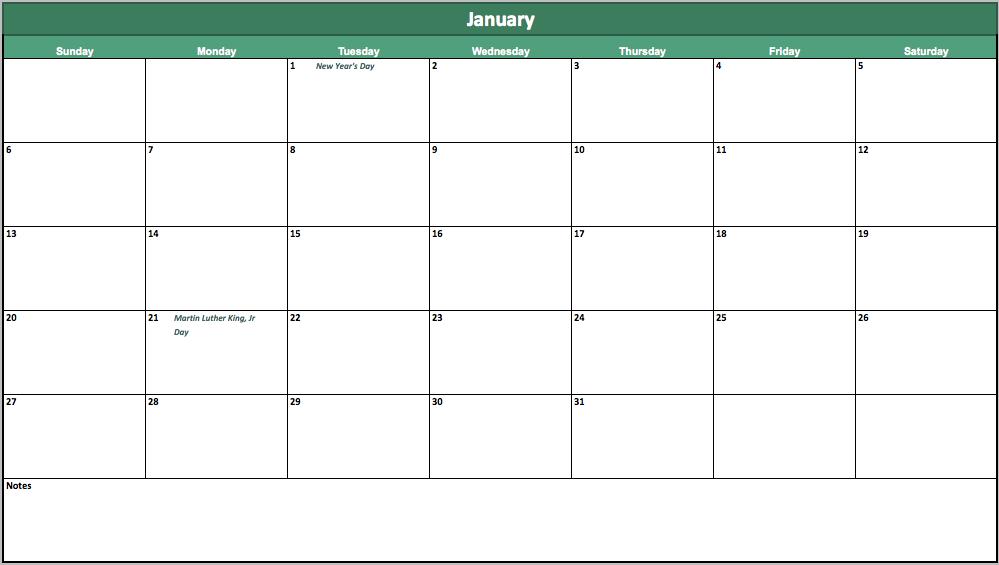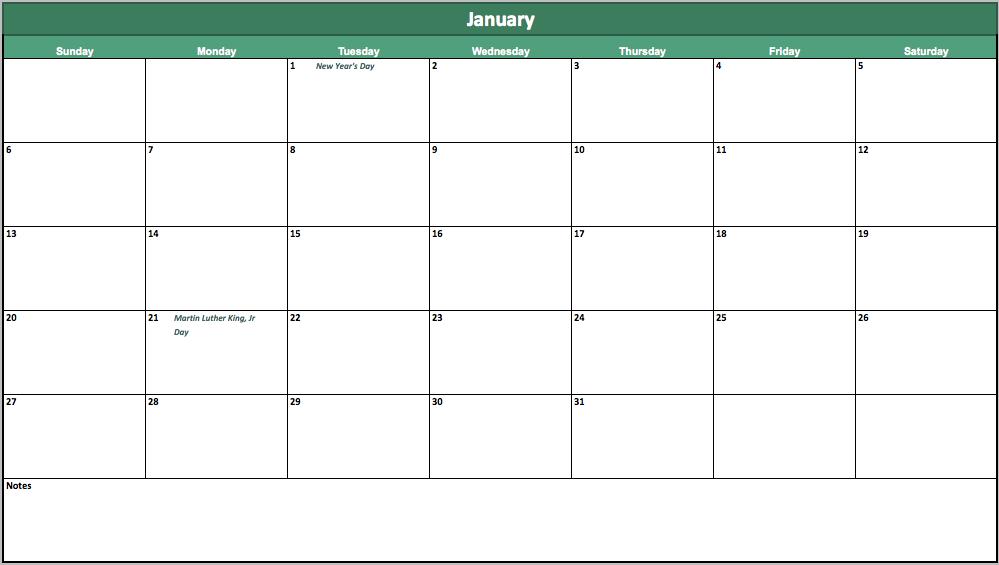 There are many reasons to invest in the printable PDF free annual calendar. The first reason is because it's free. There are many calendars that will set you back $10 to $30, but that is not the case with this calendar.
You won't get anything fancy with this calendar, but it will work for the purposes you need it for. Many calendars come with photos of a certain sport, artist, etc. However, this calendar is just for organizing purposes, so we can give you the calendar for a good price.
Printable PDF Free Annual Calendar: Convenience
The second reason that you should invest in this calendar is because it can be downloaded onto the computer. You do not have to drive to the store to buy the calendar. It's never been more convenient to get a calendar as it can be done from the privacy of your own home.
This calendar may be convenient for parents because their children can continue to play while the calendar is printing. This calendar may be convenient for people with physical disabilities because the person doesn't have to worry about going to the store.
You will have plenty of space to write your appointments down on the calendar. There is space for two or three actives per day to be written in one space. The calendar comes in the box form. These are just some of the reasons that you should invest in a printable PDF free annual calendar.
So what are you waiting for? You should download the calendar today because it will keep your appointments organized and you can get the calendar for free. Do not waste your money on buying a calendar when you download this calendar for free. This is a good calendar for people on a budget. You will be able to see what appointments you have in an organized way.
Download: free-annual-calendar
Related Templates:
X
Your free template will download in
5 seconds
.
View this offer while you wait!