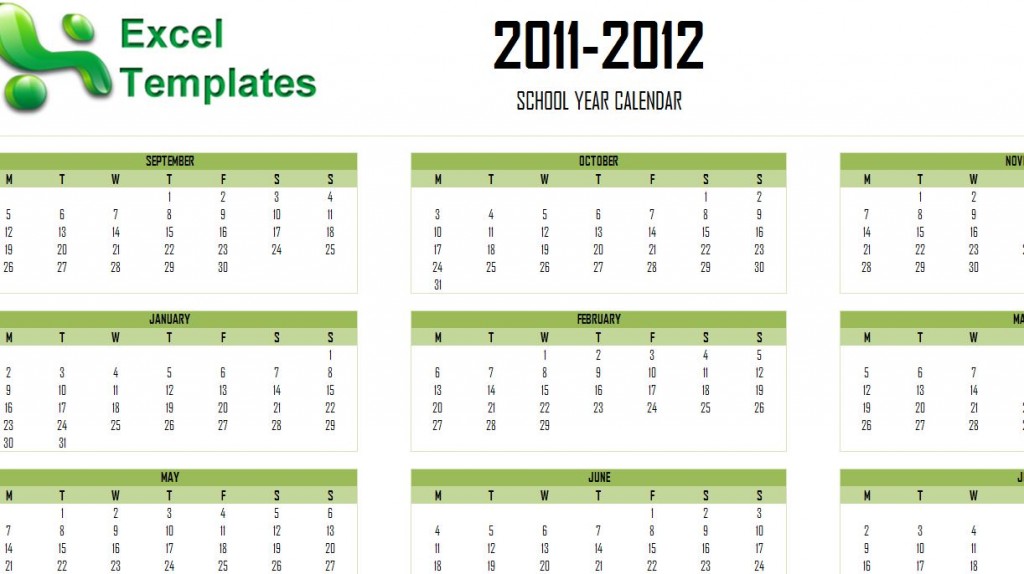 If you're a parent, you may benefit from downloading our 2011-2012 academic calendar template . If you're a mother or father, you know how busy your life can be. To stay organized, you should make sure you download the calendar. It can help you keep track of everything that's going on at school, so you don't forget about certain things that are going on at your child's school. This calendar allows you the opportunity to write things in, so you don't have to worry about forgetting about them later.
If you download the 2011-2012 academic calendar template, it won't be a calendar that is specifically set up for that particular child. There could be things on the calendar that aren't appropriate for your child, so you might as well print out a calendar that you have to fill out. At least you know that the things on the calendar are meant for your child. Yet another benefit of going with this calendar is that it's free. As a parent, you have plenty of things that you could be spending your money on. You don't want to spend it on a calendar, so download ours.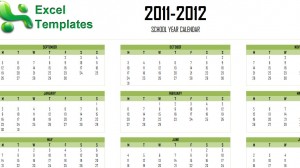 How to Download the 2011-2012 Academic Calendar Template
Consumers who are interested in downloading the calendar can do so in an easy way. You just follow the instructions as you download it. It will "save" and "open." You will decide how you want to access it on your computer. The nice aspect about this is that you can do it from your house, so you don't have to worry about having to drag your kids to the store. These are just some of the reasons that people decide to download the calendar. What's your reason for wanting the calendar for your child's school year?
Download: Free 2011-2012 Academic Calendar Template
Related Templates:
X
Your free template will download in
5 seconds
.
View this offer while you wait!