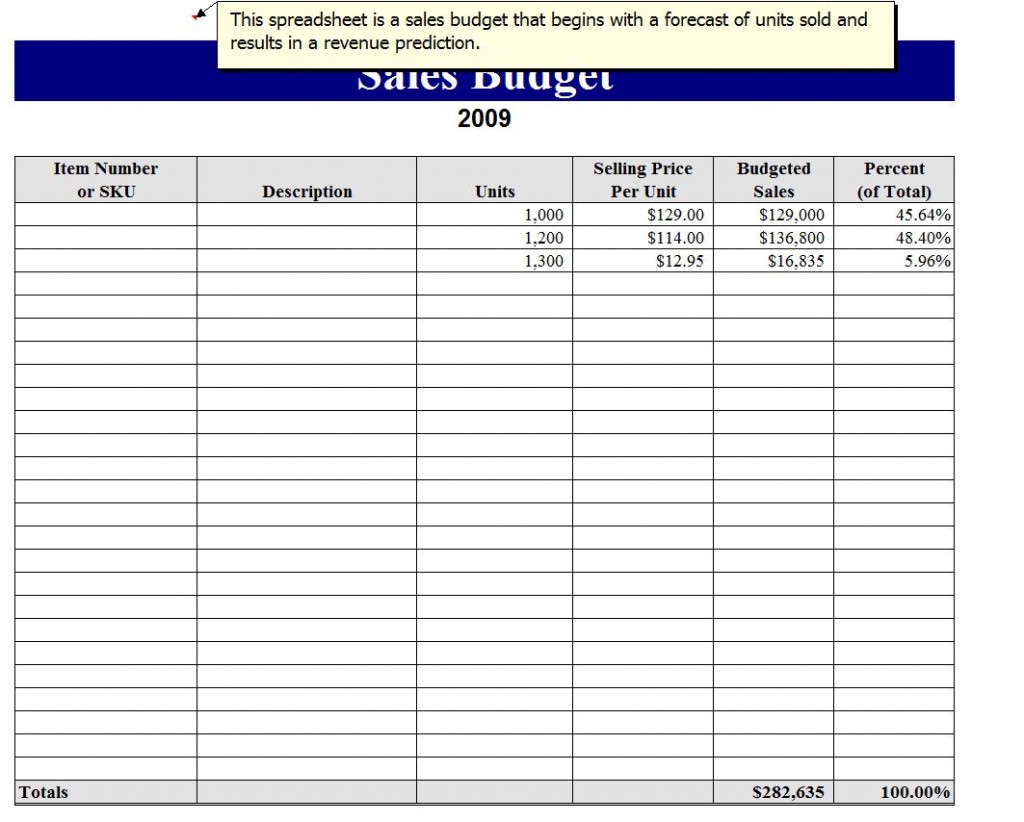 A sales goals template will make tracking sales very easy. People will be able to track their progress in a much better way when they use the sales goals template. It makes things simpler can benefit the user in a variety of ways. The template is easy to use and is an efficient tool to keep organized. 
About the Sales Goals Template
The sales goals template can be made to fit any type of business. It can also be used over and over again depending on the needs of the person or company. They can list out their customers' names, addresses and phone numbers to help them be able to locate them in the future.
People that use the sales goals template should make sure that they put as much details about their customers on it to assist them in the future. They should make sure that they list out all the information about the products or services that the customer was interested in. It will provide them with a good base of ideas for what their customer may be interested in when they speak with them again. 
Tips for Using the Sales Goals Template
When people use the template, they should make sure that they list out important information about a sale in order to make sure that they can keep track of what they have done. The information can all be saved so that they will have it in the future. For many companies, this template provides them with a way to keep good tabs on their employees for performance reviews. Having the benefits that the template will provide for them will give them an edge over their competitors. 

Having the template will make things simpler for salespeople. They will be able to reference their information whenever they need to. This can streamline their ability to sell and make more money than before. They will also be able to access the template from their mobile devices too so they can always get the information wherever they are.
Download: Sales Goals Template
Related Templates:
X
Your free template will download in
5 seconds
.
View this offer while you wait!