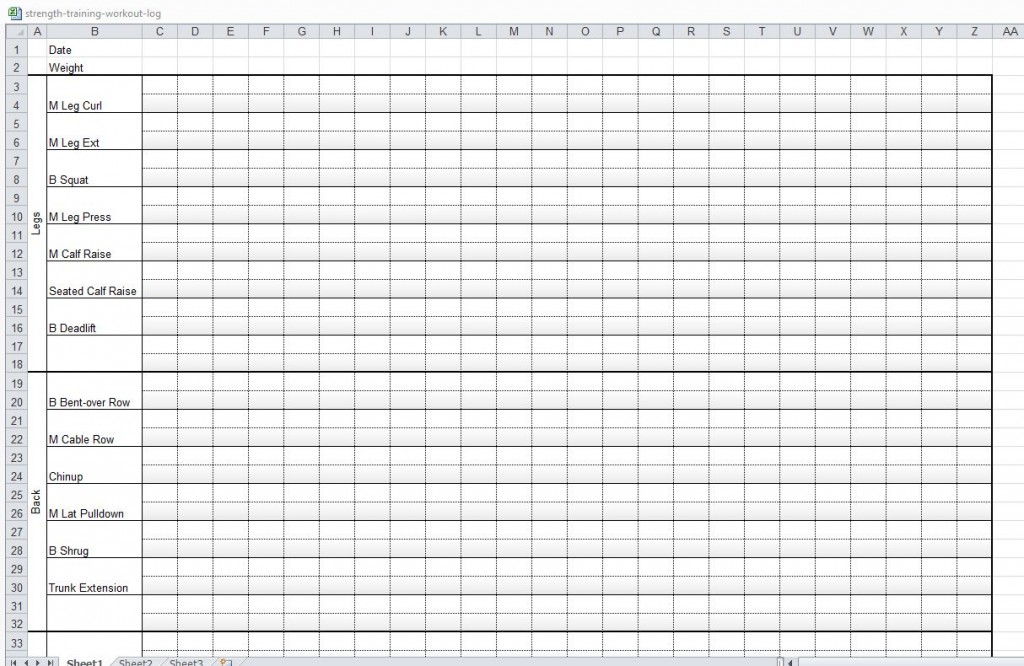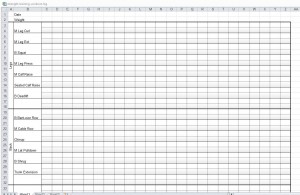 When it comes to common methods for losing weight and maintaining fitness, you tend to get a lot of novice gym-goers crowding the elliptical and treadmill machines.
That's not to say they're entirely misguided in their fitness regimen, however. Cardio is, and always will be, an excellent tool for building stamina, increasing bone density, and maintaining a healthy heart.
But as many benefits as runners get from pounding pavement and climbing revolving staircases, there's still something to be said for 'clanging and banging' in the weight room. One of the easiest ways to boost your fitness regimen is through a challenging, varied weight-lifting session.
According to a recent health study released by Duke University, men over the age of 50 who engaged in regular strength training felt 48 percent less pain and discomfort in their joints.
Strength training also tends to speed up the weight-loss process, with heavy lifting tearing muscle fibers – and subsequently beefing up metabolisms in recovery.
And with Strength Training Workout Sheets from MyExcelTemplates.net, individuals can plan and perform a series of muscle-specific weight-lifting routines, all from a single, simple spreadsheet.
Acheivng Your Ultimate Chiseled Physique With Strength Training Workout Sheets
With Strength Training Workout Sheets, users can date and plan their weight-training regimens, focusing on specific, major muscle groups like:
Triceps
Biceps
Forearms
Abs
Hamstrings
Quadriceps
Back
A series of specific, highly-effective exercises are contained within each major muscle group category, giving novice weight-lifters a good starting point for their perfect, individualized weight-training routine.
Tips for Building Your Perfect Physique with Weight-Lifting
Optimize your strength training regimen for brute strength, rather than size. Although this should go without saying, it can be common for weight-lifters to feel the unnecessary need to "beef" themselves up, especially in comparison with other gym-goers.
Give your workouts a cyclic motion. Progress is impossible with a stale, repetitive routine. Schedule your future workouts to adhere to any necessary routine changes you might need to make, and ensure progress.
Avoid comfort. No one ever said building the perfect body was easy. The more you're challenged, the more you'll improve. Consider implementing a few plyometric or mini-cardio moves into your routine.
Get your Strength Training Workout Sheets, right here for free. Simply click the link below to get you Strength Training Workout Sheets.
Download: Strength Training Workout Log
Related Templates:
X
Your free template will download in
5 seconds
.
View this offer while you wait!