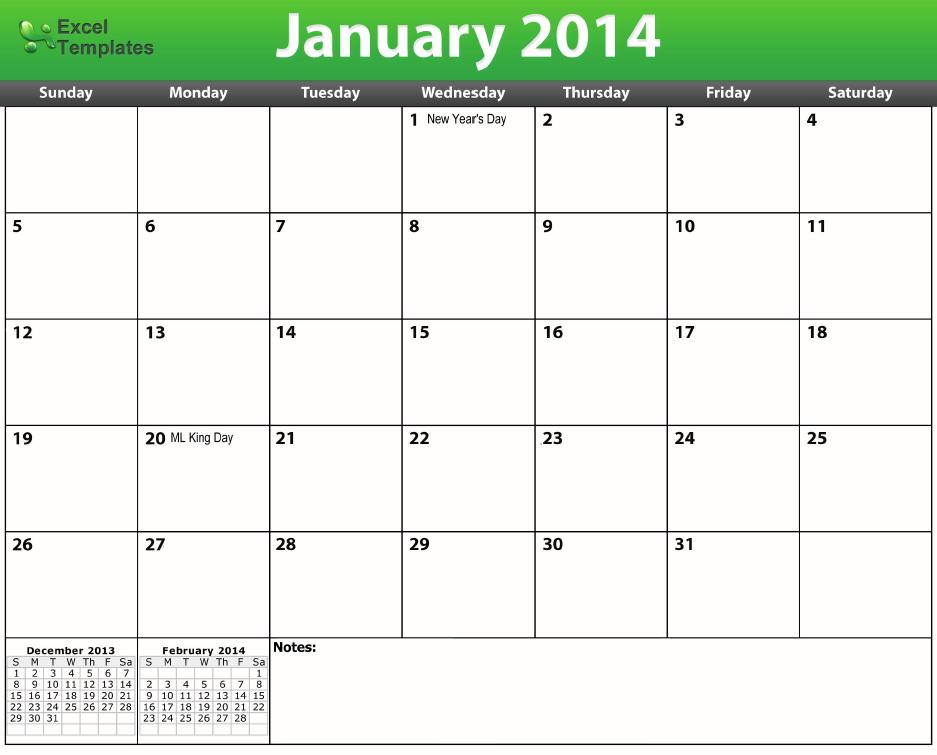 When you need to add some organization to your schedule a calendar can help. There are many calendars that can be found for free on the internet. The printable PDF 2014 calendar can help you plan out your year well ahead of time. This calendar is free for everyone to use and you do not have to worry about any copyright regulations. This template is open to use by the public and anyone who needs to use a calendar.
Benefits of Using a Printable PDF 2014 Calendar
When having a calendar for the year 2014 you can properly plan out important events and functions well into the future. This calendar is free for anyone to download onto their computer. The PDF format of the calendar is compatible with most operating systems and web browsers. This type of file is also less likely to contain a virus or to be encrypted by another program. A person can download the printable PDF 2014 calendar without any worries.
Uses for a Printable PDF 2014 Calendar
There are many different ways to use the printable calendar. The calendar can be printer to show one month at a time. This way you can plan out the important events and dates in every month. If you chose the calendar can also be printed out with the entire year on one sheet. This is good for a general overview to see what days of the week that important holidays fall on.
This calendar will show an overview of the year and allow you to find out what days people's birthdays and special occasions are on so they are not forgotten. With the amount of things most people have to get done each day these events can slip by. The printable calendar can be taken on the go and help you remember all the important dates.
Download: Printable PDF 2014 Calendar
Related Templates:
X
Your free template will download in
5 seconds
.
View this offer while you wait!