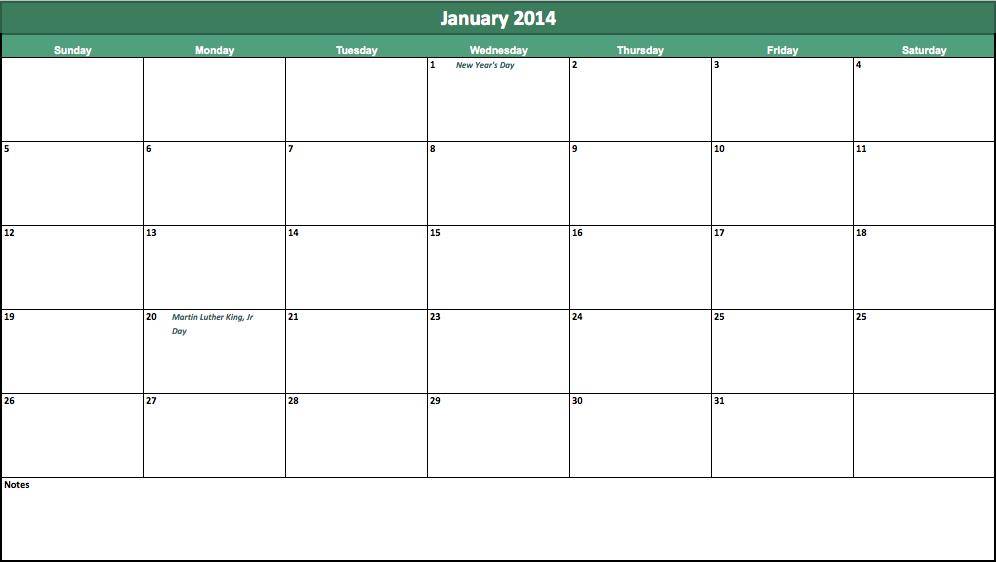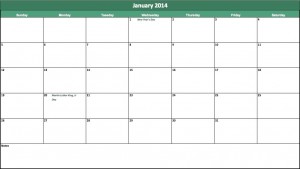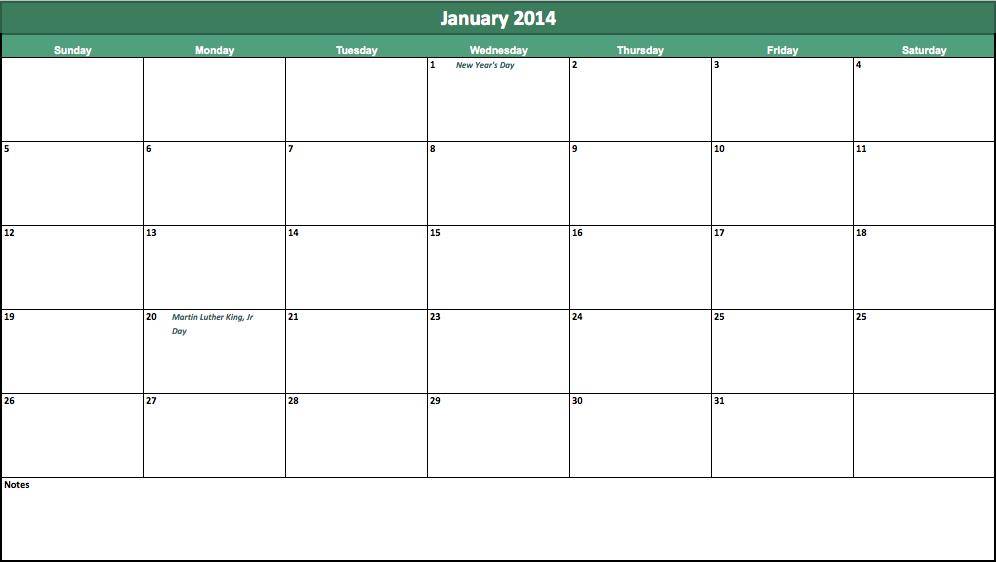 Planning ahead for business or personal occasions is usually a big concern for people. Often in today's busy lifestyle, the days, and weeks blend together rather quickly. This can be a particularly significant problem when people overlook special events or holidays. Improper planning for business or personal holiday time can lead to a host of complications.
One of the best ways to remedy this is by having a holiday calendar that is marked specifically with the year's holidays. Doing this ensures that each month the person who uses the calendar will not be caught overlooking any special holiday as it approaches.
For businesses, it is especially recommended that early planning ahead be considered for the year in advance. This is where the use of a 2014 holiday calendar can be especially important. These calendars can help plan such business things as: presentations, production output, vacation time, business quarterly reports and special events.
On a personal level, having a 2014 holiday calendar can be especially helpful in planning family vacations, holidays, work and family events and for generalized looking ahead planning.
In addition to business and personal use, these calendars can be especially helpful for organizations that are planning for their upcoming year. Private clubs and organizations often need to use these types of calendars when planning special fund raisers, holiday events, meetings and vacation times as well. As the present year progresses having advanced planning ability can be especially important and helpful.
Other great uses for a 2014 holiday calendar, is in the world of academia. These calendars can help school teachers and administrators plan for the upcoming year ahead. This can be critical as the fall of 2013 approaches. As most of the school year including holidays is planned well in advance, having the proper planning calendar to utilize for this can be especially important.
Download: 2014-holiday-calendar
Related Templates:
X
Your free template will download in
5 seconds
.
View this offer while you wait!