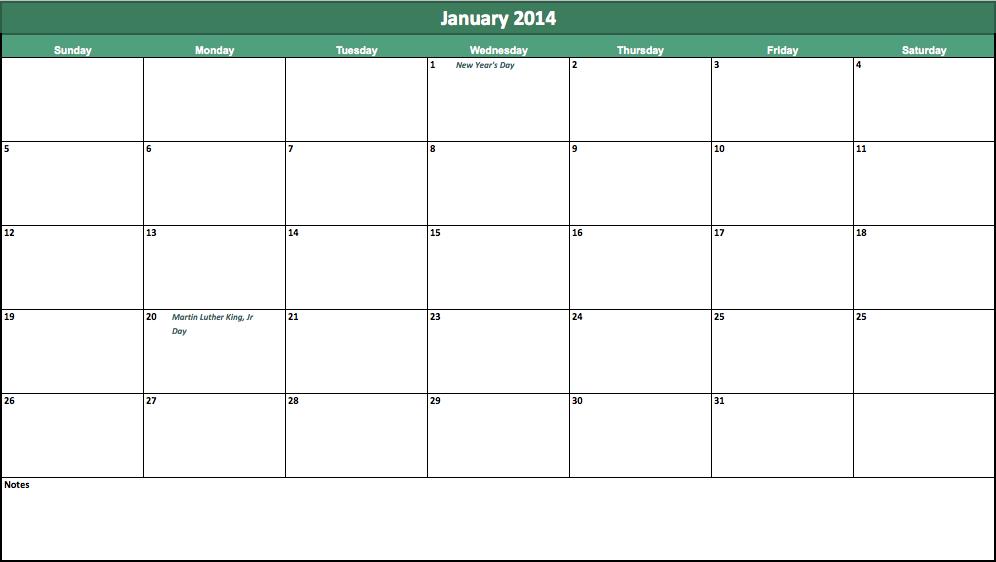 A 2014 Calendar printable template gives you a chance to design a calendar for your home or business. Plan events months in advance with space on the calendar to place notes on things to remember and ideas on things to do. A 2014 calendar printable is available on line to help keep track of the busy dates on your schedule.
Get full weekly landscape planners in printable form or get them for the whole year Calendars can be arranged for double months or lined for notation. There are a variety of templates available to suit your needs.
With a calendar at your immediate access, it is easy to jot down thoughts and move on with your day. Casually decide on dates for meetings, picnics and other activities while doing other jobs. Marking a date on a calendar only takes a moment and a printable can be placed anywhere, fridge, office drawer or bulletin board; you name the place. A calendar is ready to use when you want it.
The 2014 Calendar Printable is easy to use with templates for daily activities, weekly and monthly. Calendars are still the most important method of getting through the year. They are decorative and the online template lets you add your idea of design. Online sites available for calendars, offer convenience with a user friendly interface.
Add pictures to your calendar with personal photos, creating a unique design that can only be found on your desk or fridge. Printable calendars also make great gifts for the people you want to keep on your wavelength.
Give everyone in your social sect or family loop a printable calendar you have personalized. Then everyone will have the same important dates and notes you have. This will clear a great deal of confusion during meetings and while planning trips. Use online calendar templates for fun or business and keep appointments and important dates in easy reach.
Download: 2014-calendar-printable
Related Templates:
X
Your free template will download in
5 seconds
.
View this offer while you wait!