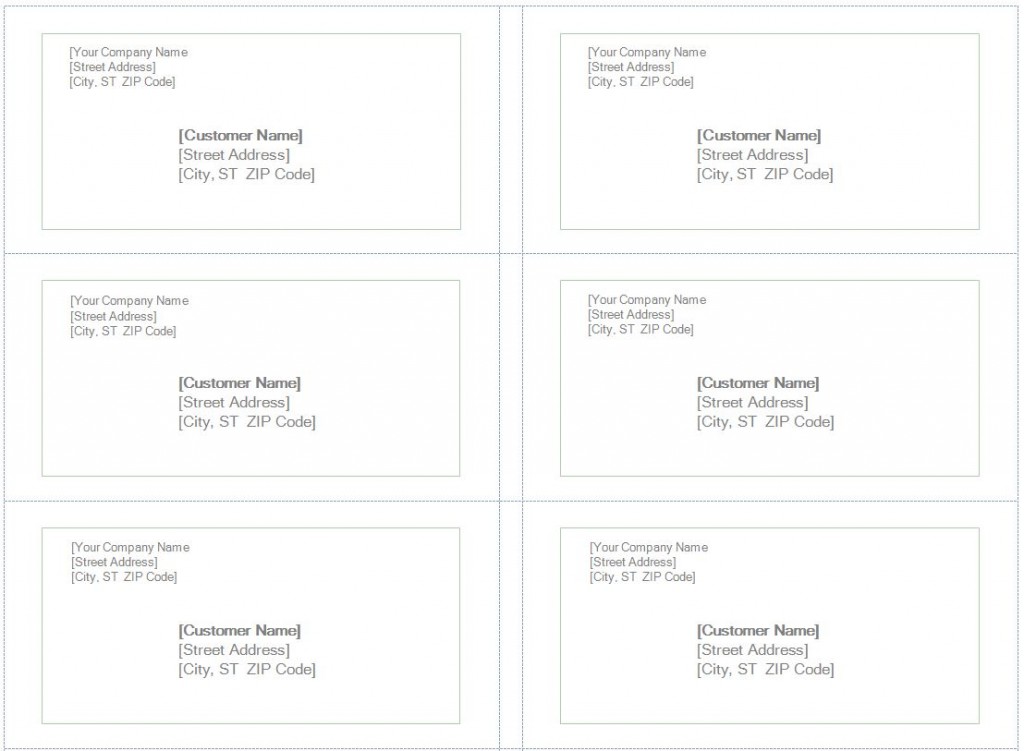 ExcelTemplates.net does not sell Avery® branded products. "Avery ®" and all other Avery-branded product names and SKU trademarks are trademarks of Avery Dennison Corporation. Avery Dennison does not sponsor or endorse any templates/content available on ExcelTemplates.net.
When mailing personal packages, shipping products and correspondence to customers, or bar-coding and organizing your merchandise or home, using the document similar to the Avery Labels 5263 Template can help you create a consistent 2? x 4? label. This template is available free on this page and can help you create beautiful labels for your personal and business use. The labels are customizable and will print 10 labels per page. Utilize the link on this page to download the easy to use Avery Labels 5263 Template similar, document.
How to Use the Template that Works with Avery Labels 5263
First, download the Avery labels 5263 template similar, document that is available on this page for free.
Second, from the tool bar at the top of the page, select the font, size of font and color of type that you want for your label. You can choose a different font, color and size for each line or you can use a consistent font, color and size throughout your label.
Third, begin to fill in the available fields based on this chosen design. This is where you will add specific information to create the type of label you need. Make sure that you utilize the spell check button on the tool bar so that your labels do not have spelling errors.
Fourth, when all of the fields are completed in one label, you will be able to copy and paste into the other designated label sections on the template.
Finally, when the template is completed you will utilize the print button to print onto the Avery 5263 similar, label paper.
Tips for Using the Template that Works with Avery Labels 5263
First, whether you are using the template for personal or business labels, it is important that you make sure all information is spelled correctly. Double check your work, and utilize the spell check button on the tool bar.
Second, make sure to save your completed template form so that you can print additional labels when you need them.
Utilizing labels is a great way to make your shipping, organization or projects look consistent and professional. The Avery Labels 5263 Template similar, document is the easiest way to create customized labels.
Download: Works with Avery Labels 5263 Template
Related Templates:
X
Your free template will download in
5 seconds
.
View this offer while you wait!