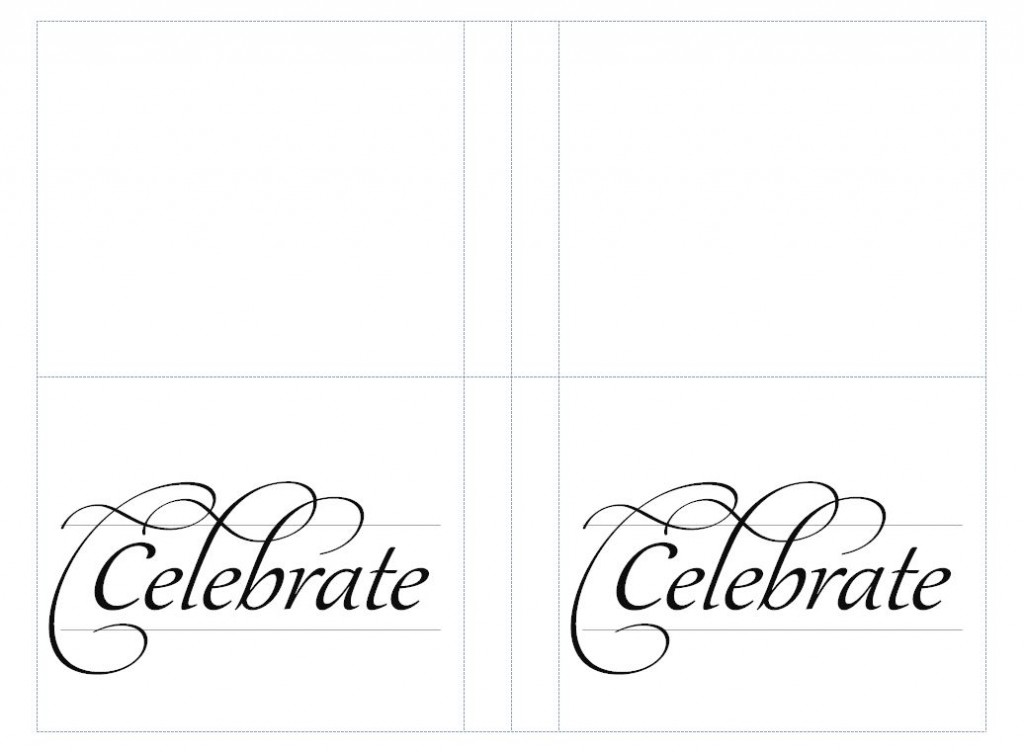 ExcelTemplates.net does not sell Avery® branded products. "Avery ®" and all other Avery-branded product names and SKU trademarks are trademarks of Avery Dennison Corporation. Avery Dennison does not sponsor or endorse any templates/content available on ExcelTemplates.net.
Designing an invitation is a complicated process. Often, the writing does not look as professional as possible or the wording is incorrect. A document, similar to the Avery Invitation Template, is designed to make composing invitations easier. Of course, these elegantly designed templates are appropriate for just about any type of important event.
It is also easy to customize the free-to-download Avery Invitation Template style, document with appropriate personalized information that will make them unique. Download the template and design numerous invitations on your personal computer.
How to Use the Sheet Compatible with Avery Invitation Template
First, it is important to download the free template here and save them to a file that is on your computer. Open the file and click on the document.
Second, get ready to customize the appropriate fields with the necessary information that is specific to the occasion. Click on the spaces and start filling in the information. Don't forget to check for accuracy.
Third, after you have added all the information, you might want to change a few fonts or colors.
Tips for Using the Sheet Compatible with Avery Invitation Template
First, it is important to make sure that you make a copy for your files of this specific invitation. Always make several copies or more. You might need to make a few more invitations for other guest at a later date.
Second, don't be afraid to use your creativity and jazz up the invitations with unusual colors or other details. Some people like to apply decals or stickers. This is very appropriate for kids and young teen invites. Adult invites might require a more sophisticated look. Make the Avery Invitation Template similar, document special and unique.
Third, print out a few of the invitations before you send them to your recipients. Check them over. Ask family members or a friend to review the invitation. A second pair of eyes might spot mistakes. Make changes if necessary.
Use this free to download and customize template for all your special occasions. The template is very easy to use. Simply follow the directions and print out elegantly designed invitations.
Download: Comparable to  Avery Invitation Template
Related Templates:
X
Your free template will download in
5 seconds
.
View this offer while you wait!