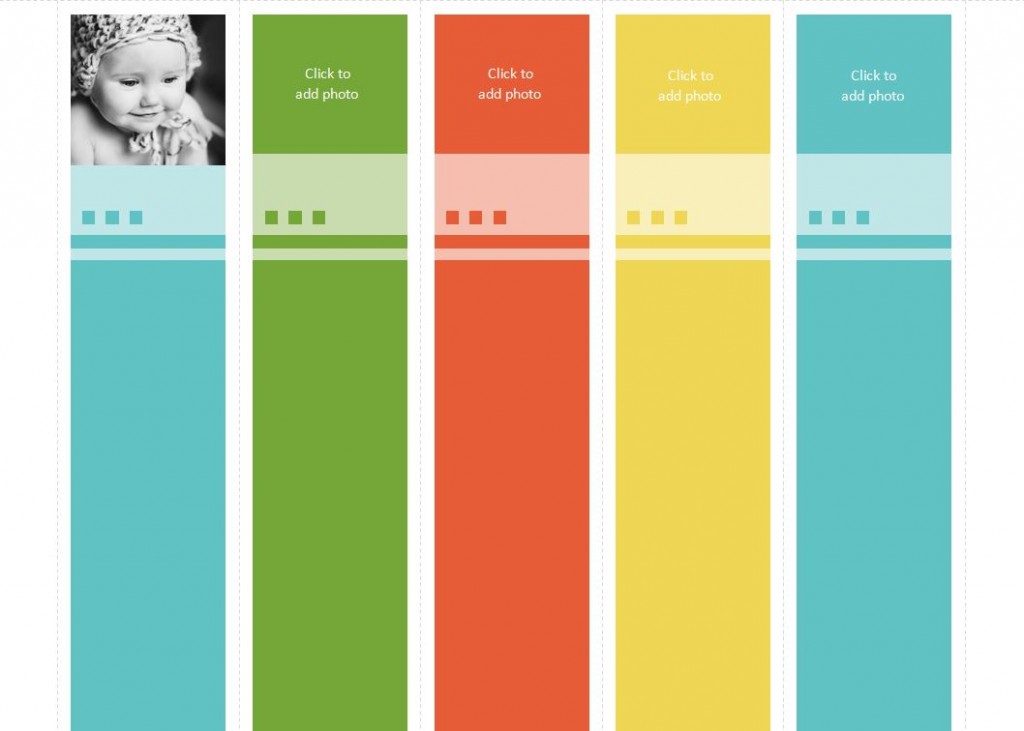 ExcelTemplates.net does not sell Avery® branded products. "Avery ®" and all other Avery-branded product names and SKU trademarks are trademarks of Avery Dennison Corporation. Avery Dennison does not sponsor or endorse any templates/content available on ExcelTemplates.net.
Personalized bookmarks are versatile and can be used for marketing, classroom projects, party favors, or gifts. Easy to navigate and free, the Avery Bookmark Template similar, document allows users to instantly create and customize their next bookmark project.
The earliest recorded bookmarks date back to medieval times. However, the bookmark remains relevant in the 21st century. Many individuals prefer the feel of paper in their hands to viewing a screen, and the bookmark is a great reading companion. Bookmarks encourage reading and have a wide array of business and personal uses.
How to Use the Template that Works with Avery Bookmark Template
The document similar to the Avery Bookmark Template is available to download for free on this page. The template is easy to use and customizable.
First, download the template by clicking "Download." Click "Save" or "Open" to access the document.
Second, click on the top bookmark field of the open template. If necessary, delete any existing text.
Third, type the information in the field and customize the text. You may move the text box, enlarge or reduce the letter size, and customize the font. Repeat the process for each bookmark field.
Finally, save and/or print the finished template.
Tips for Using the Sheet that Works with Avery Bookmark Template
First, each field may be identical or different depending upon the details of your project. Regardless of the format, be sure to proofread each line of text before printing.
Second, don't hesitate to get creative. The template is customizable for a reason. Once the bookmarks are printed, you may consider laminating them or attaching ribbons or other accent elements.
Third, this is a great project for children. They can create their own sayings, color, or decorate the final product. Bookmarks can be a great motivator for reading success.
Finally, consider utilizing the reverse side of the bookmark. This provides great visibility for an inspirational quote or company motto and enhances the professional quality of the product.
Utilizing available resources saves both time and money. The Avery Bookmark Template similar, document will help streamline the creative effort, and customers and friends alike will appreciate the personal touch of a bookmark.
Download:  Works with Avery Bookmark Template
Related Templates:
X
Your free template will download in
5 seconds
.
View this offer while you wait!