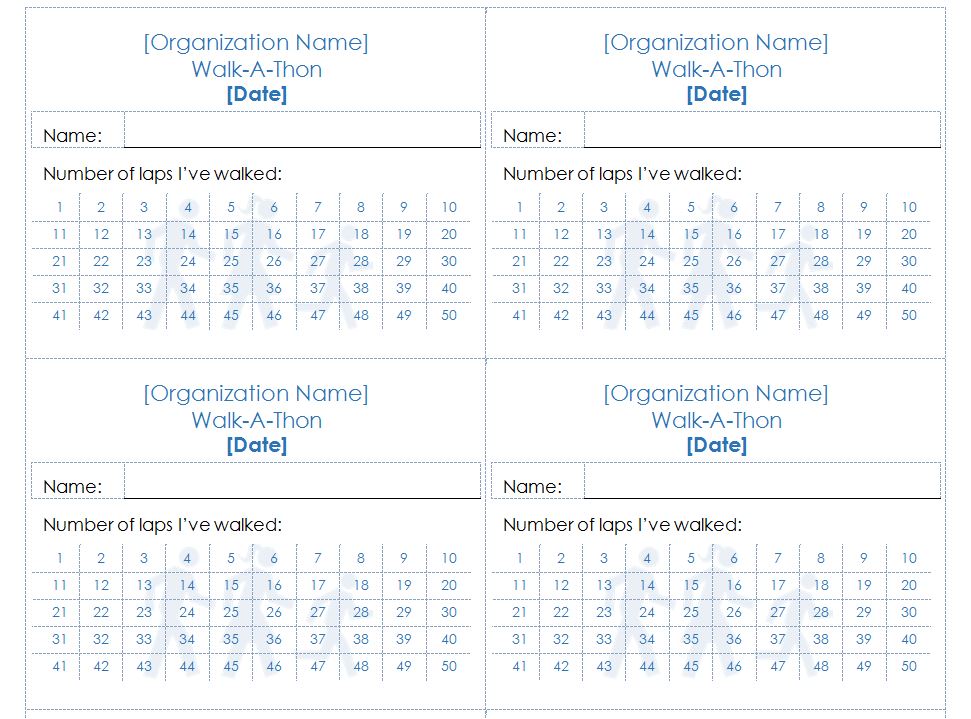 ExcelTemplates.net does not sell Avery® branded products. "Avery ®" and all other Avery-branded product names and SKU trademarks are trademarks of Avery Dennison Corporation. Avery Dennison does not sponsor or endorse any templates/content available on ExcelTemplates.net.
Custom, personalized name tags can be both useful and fun, depending on the occasion. They can be used for business meetings, parties, reunions, or any other large gathering. While these name tags can be hand-written, the document, similar to the Avery 5392 template, is used on a computer to create cleaner, personalized name tags.
At meetings or at parties, it can be difficult to get people to remember to create name tags for themselves. the document, similar to the Avery 5392 template, is an efficient, easy way to create personalized name tags that are both customized to the individual and to the company or individual who created the tags.
How to Use a Template Compatible with Avery 5392
First, fill in the customizable organization name and save the file. Include any logos or other information relevant to the organization. Small versions of attractive logos help to organize the name tag and make it look professional and fun.
Second, insert the date of the event. If the name tag will be used for multiple events on multiple days, choose to have the date automatically update. If not, type the date of the event into the 'date' area.
Third, either type in each person's name or leave a line for them to write in their own name later.
Fourth, customize the rest of the tag to fit the event needs.
Tips for Using the Avery 5392 Comparable Template
First, because name tags provide the first impression of a person at an event, make sure that the name tags capture the spirit of the event. For a company or organization event or meeting, ensure that the company name and logo are on the name tag. Make sure that the name tags are uniform and in line with the company or organization's standards. For a personal party or reunion, use fun colors or fonts to capture the feel of the event.
Second, make sure that the most important information on the name tag is the focal point of the name tag. Usually, the most important information will be the name of the participant. The document, similar to the Avery 5392 template, allows for the customization of the name tag, so ensure that the size of the different pieces of information on the name tag relates to the actual importance of the information.
Download: Compatible with Avery 5392 Template
Related Templates:
X
Your free template will download in
5 seconds
.
View this offer while you wait!